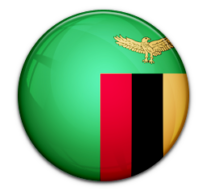 ZAMBIA: Bishops mourn the Death of Choir Members
Uncategorized
September 8, 2017,
The Zambia Conference of Catholic Bishops (ZCCB) is deeply grieved by the death of seven Choir members of St John's Catholic Church in the Archdiocese of Kasama.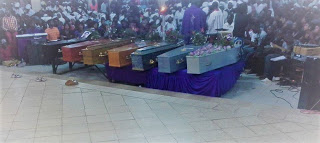 The Bishops mourning with the faithful have sent their heartfelt condolences to the grieved families, Archbishop Ignatius Chama, St John's Catholic Parish Priest and the Catholic faithful in Kasama Archdiocese.
ZCCB Director for Communication Fr. Winfield Kunda said that, the church is saddened at the loss of young people who were committed to spreading the Gospel through songs.
"We ask God's hand of healing to be extended upon those that are nursing injuries in Kasama hospital and pledge our prayers of comfort and quick recovery," he prayed.
He further asked church groups across the country to take caution on roads and make sure that the vehicles they are travelling in for any purpose are road worthy to avoid accidents and loss of lives.
On Sunday, 3rd September, 2017, seven choir members of St John's Catholic Church Choir died while 30 others sustained injuries after a Mitsubishi canter truck they were travelling in overturned along the Kayambi-Nseluka road Northern Province of Zambia, in the Archdiocese of Kasama.
∽End∽
By Mwenya Mukuka, ZCCB Communications Officer