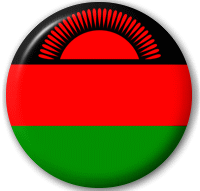 MALAWI: Catholic Students Hold Symposium on Morality
AMECEA NEWS
April 11, 2017,
Catholic college students in the southern region of Malawi have pledged loyalty to the Church. The students also promised to be helpful in bridging leadership gaps in both Church and society by using all available resources including the social media. These resolutions were made before the Vicar General Rev. Fr. Boniface Tamani, after a two-day symposium held at Malawi University of Science and Technology (MUST) in Thyolo.
The Symposium, which was took place from 25-26th March 2017 was held under the theme: "Towards a God-fearing, Merciful and Disciplined Generation," inspired by Ephesians 2:10.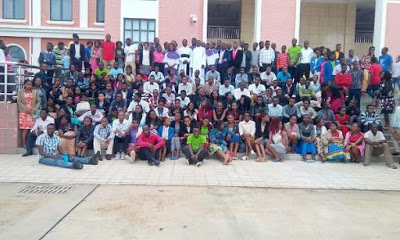 During the Symposium the young Catholics had an opportunity to listen and reflect on various issues of faith and social life. They had talks on Leadership in Church and Society; Influence of Social Media; Mary in the Catholic Church and Preparation for Marriage and Emerging Moral Issues.
The students were also encouraged to go out into the world and make a difference in the society. They were challenged to begin cultivating values of hard work, perseverance, transparency, effective communication and emotional intelligence.
Fr. George Buleya, Vice Chancellor of the Catholic University of Malawi (CUNIMA) who also addressed to the students talked about emerging moral issues that young people are faced with such as Homosexuality, abortion and contraceptives. He argued that in the wake of social pluralism and relativism it is paying to have a good ground in responding to moral questions. "Morality is not merely a question of what is wrong or right, but the needed response of a man and woman to the God of love". This should form the basis of our moral arguments.
According to the outgoing Chairperson of National Movement for Catholic Students – South, Violet the symposium was a great success.
∼End∼
By Anna Chinseu for Archdiocese Communications Department