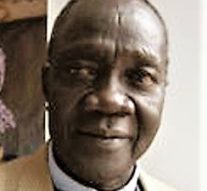 SOUTH SUDAN: Catholic Church Mourns Death of Bishop Deng
AMECEA NEWS
March 14, 2017,
The Catholic Church in the country is again in sorrow ful mood following the news about the death of Rt Rev Rudolf Deng Majak, Bishop of Wau. According to Radio Bhakita, Bishop Deng, 76, died on Monday, March 6, in Germany, where he had gone for further treatment after long illness.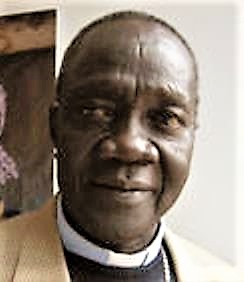 Born in November 1940 in Akuac village in Tonj area, Bishop Deng was ordained Priest for the Diocese of Rumbek in 1970 where he served as a young priest until he was appointed by the Sudan Catholic Bishops' Conference to be the Rector of Saint Paul's National Major Seminary based in Juba. In November 1995, he was appointed Bishop of Wau, and was consecrated in 1996.
May his soul rest in Peace.
Bishop Deng is becoming the 3rd Bishop in South Sudan to pass away while serving as a siting Bishop since 2011 when South Sudan became an independent country. The first one was Bishop Cesare Mazzolari, Bishop of Rumbek who died while celebrating Mass on July 16; 2011 – (one week after the independence of South Sudan); the second one is Bishop Akio Johnson Mutek, (55) Bishop of Torit who died at the Aga Khan Hospital in Nairobi on Sunday night, March 17, 2013.
By AMECEA Online News Reporter and CRN